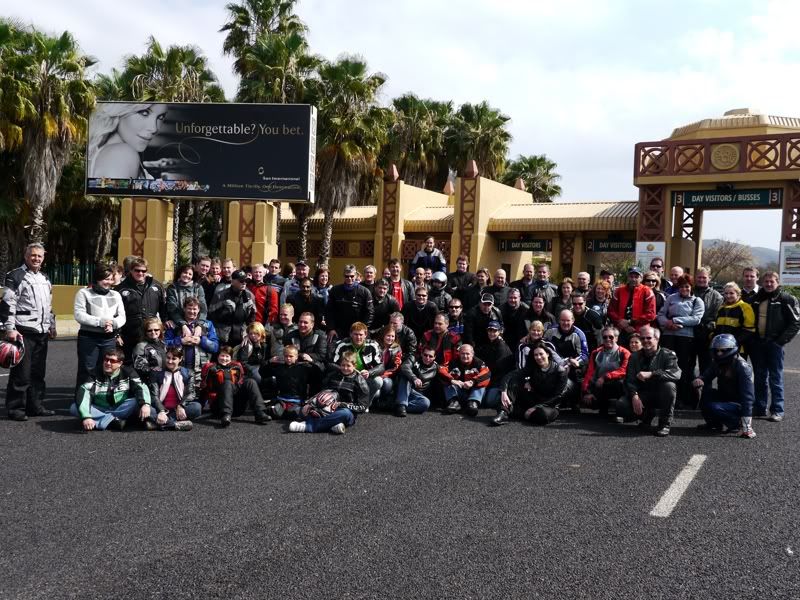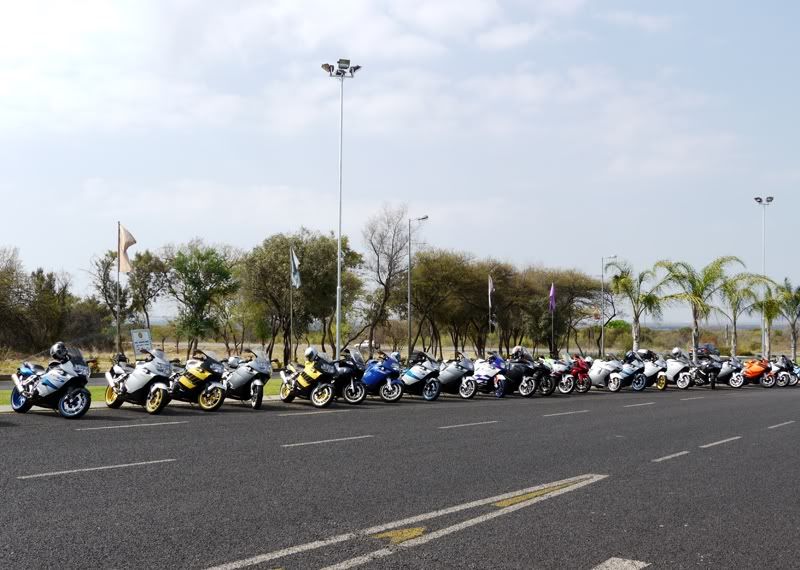 Thanks to everyone who made our 1st, 2nd, 3rd and 4rd annual Global Super Sunday rides such a success. We had groups meeting in several countries in the world all on the same day to celebrate the K bikes.
Of course this year, the GSS will also include the S1000RR and the K1600s.
It's time to start thinking about our Global Super Sunday V, World Rally. This year the event will be on Sunday, September 25, 2011. We are a bit flexible on the date, so, if the event would work better in your region on that Saturday, that would be cool with us.
I just wanted to set the date so you guys can start thinking about it, talking about it and planning it during the upcoming riding the season...
S